SELL A BUSINESS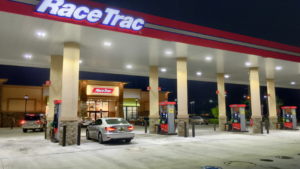 If you have been waiting to list your business for sale, THE TIME IS NOW!
When you're ready to sell your business QUICKLY, EASILY AND FOR THE BEST PRICE…choose an experienced Brokers with large advertising budget and proven marketing plan to market your business locally and Internationally.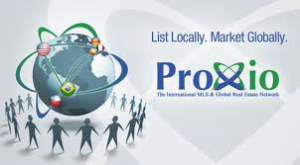 Floridian businesses now attracts buyers and investors from around the world. Today's real estate market is no longer just a local business. It's global!  Our sales and marketing programs offers maximum exposure for your business, reaching millions of potential buyers around the globe.
LOCAL EXPERTS

GLOBAL CLIENTS

To make your business appealing to foreign buyers, you'll have to do a little  more than hire the average real estate broker, says Michael Xylas, a New York  attorney who often represents buyers from various parts of the world.  "Align yourself with a broker who has ties with foreign buyers,"

PLEASE CONTACT US TO GET YOUR BUSINESS SOLD
BUSINESSES FOR SALE IN SOUTH FLORIDA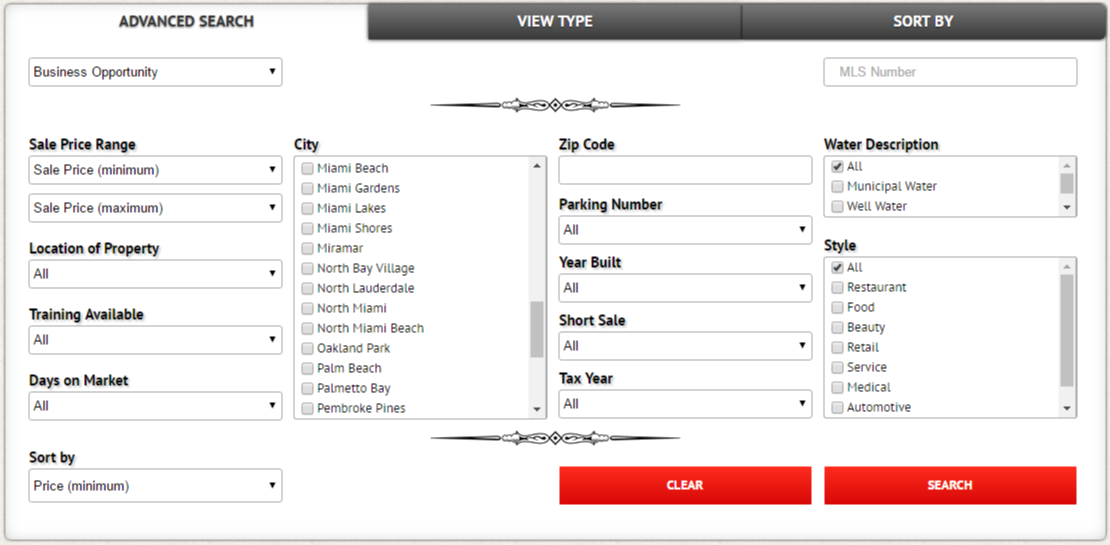 WIKI SELL A BUSINESS INFO:
Agency relationships with clients and customers
Traditionally, the broker provides a conventional full-service, commission-based brokerage relationship under a signed agreement with a seller or "buyer representation" agreement with a buyer. In most states this creates, under common law, an agency relationship with fiduciary obligations. Some states also have statutes which define and control the nature of the representation and have specific business broker licensing requirements.
Agency relationships in business ownership transactions involve the representation by a business broker (on behalf of a brokerage firm) of the selling principal, whether that person is a buyer or a seller. The principal broker (and his/her agents) then become the agent/s of the principal, who is the broker's client. The other party in the transaction, who does not have an agency relationship with the broker, is the broker's customer.
Transactions brokers
In some U.S. states, business brokers act as transactions brokers. A transaction broker represents neither party as an agent, but works to facilitate the transaction and deals with both parties on the same level of trust.