OMA FIRMA AMERIKASSA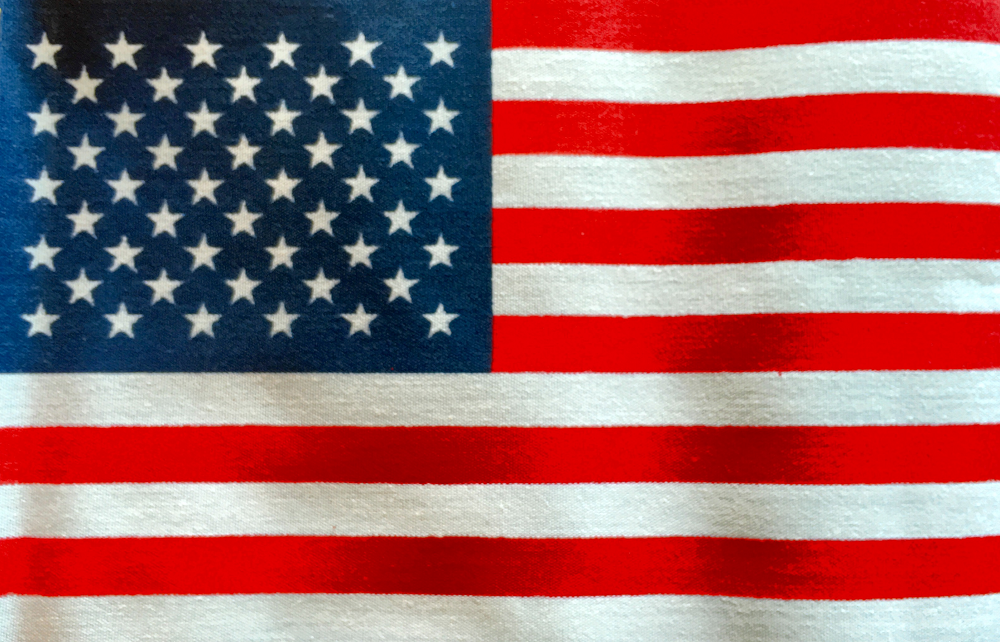 KUINKA ALOITTAA OMA FIRMA FLORIDASSA JA SAADA TYÖ- JA OLESKELULUPA?

MUUTTO PYSYVÄSTI AMERIKKAAN
Useille Amerikkaan muutto on ollut unelma ja on tähän asti usein jäänyt unelmaksi.
Me olemme auttaneet ulkolaisia ostamaan Floridan asuntoja jo yli 20 vuotta ja nyt olemme aloittaneet auttamaan myös sellaisia, jotka haluavat muuttaa pysyvästi Amerikkaan ja tehdä täällä laillisesti töitä.
Nykyään on mahdollista ostaa oma edullinen firma Floridasta ja saada E-2 työ- ja oleskelulupa.  E-2 viisumilla voi asua Amerikassa niin kauan, kun firmanne toimii ja pystyy elättämään teidät.  Meillä on useita yhteistyö asianajajia, jotka ovat erikoistuneet anomaan ulkolaisille E-2 työ- ja oleskelupia.  Heidän suositus on, että yrityksen hinta olisi vähintään noin $100,000, että se täyttäisi E-2 viisumin saantiehdot.  E-2 viisumi ei velvoita asumaan USA:ssa yli puolta vuotta, kuten Green Card.  Linkki E2 viisumi ehtoihin.
Kun haluatte muuttaa pysyvästi Floridaan, teidän tulee vain ostaa E-2 ehtojen mukainen firma ja sitten oleskelulupiin erikoistunut asianajaja voi anoa teille E-2 oleskelulupaa.

Me olemme erikoistuneet myymään Floridassa edullisia firmoja ja myös franchise firmoja, jotka ovat täysin E-2 ehtojen mukaisia.  Sivumme alaosassa on muutamia esimerkkejä myytävistä firmoista.  Nämä ovat vain esimerkkejä, mutta meiltä löytyy yli 1,000 myynnissä olevaa edullista firmaa.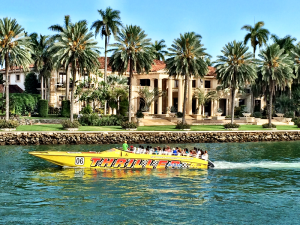 MUUTTO PYSYVÄSTI AMERIKKAAN
LISÄTIETOJA KUINKA MUUTTAA PYSYVÄSTI AMERIKKAN JA KUUDEKSI KUUKAUDEKSI LISTAT ETELÄ FLORIDAN USEISTA SADOISTA MYYTÄVISTÄ YRITYKSISTÄ.
KLIKATKAA PAINIKETTA ALLA.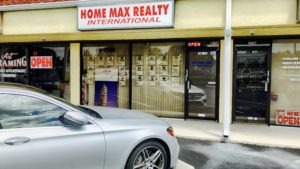 SINCE 1994
934 SOUTH DIXIE HWY, LANTANA FLORIDA 33462 USA
PUHELIN SUOMEKSI: 1-561-540-8122  tai
PAIKALLISPUHELU SUOMESTA: (09) 2316 1895
SÄHKÖPOSTI: homemaxrealty@yahoo.com
 KUN SOITATTE SUOMESTA, NIIN MEIDÄT TAVOITTAA PARHAITEN ILLALLA SUOMEN AIKAAN KELLO 19 – 24.


KLIKATKAA ALLA OLEVAA HAKU KUVAA JA PÄÄSETTE NÄKEMÄÄN ESIMERKKEJÄ MYYTÄVISTÄ YRITYKSISTÄ.  MEILLÄ ON MYYNNISSÄ YLI 1,000 YRITYSTÄ, JOISTA ON HELPPO LÖYTÄÄ MIELUINEN YRITYS.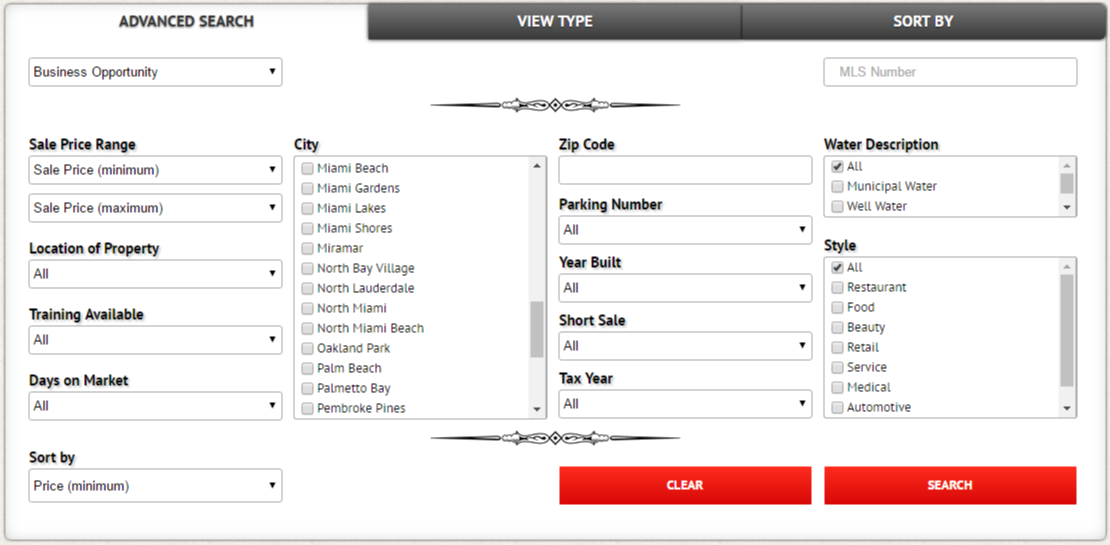 OMA FIRMA AMERIKASSA
THE INFORMATION ON THIS WEBSITE IS NOT TO BE CONSIDERED LEGAL ADVICE. SUCH INFORMATION IS INTENDED TO EDUCATE MEMBERS OF THE PUBLIC GENERALLY AND IS NOT INTENDED TO PROVIDE SOLUTIONS TO INDIVIDUAL PROBLEMS. READERS ARE CAUTIONED NOT TO ATTEMPT TO SOLVE INDIVIDUAL PROBLEMS ON THE BASIS OF INFORMATION CONTAINED HEREIN AND ARE STRONGLY  ADVISED TO SEEK ADVICE FROM AN EXPERIENCED IMMIGRATION ATTORNEY REGARDING SPECIFIC CASE SITUATIONS.
Home Max Realty International myy vain asuntoja, yrityksiä ja Franchise yrityksiä.  Home Max Realty International ei vastaa mitenkään, kuinka sijoitukset Floridassa tai Franchise yritysten ostajat menestyvät.  Kuten aina, jotkut menestyvät hyvin ja jotkut huonommin.  Kaikki oleskelulupa- ja muut oikeudelliset asiat hoitavat niihin erikoistuneet asianajajat.  Meillä ei ole lisenssiä antaa oikeudellisia neuvoja.  Copyright 2017 © Home Max Realty International.