How to live and work in the United States of America Legally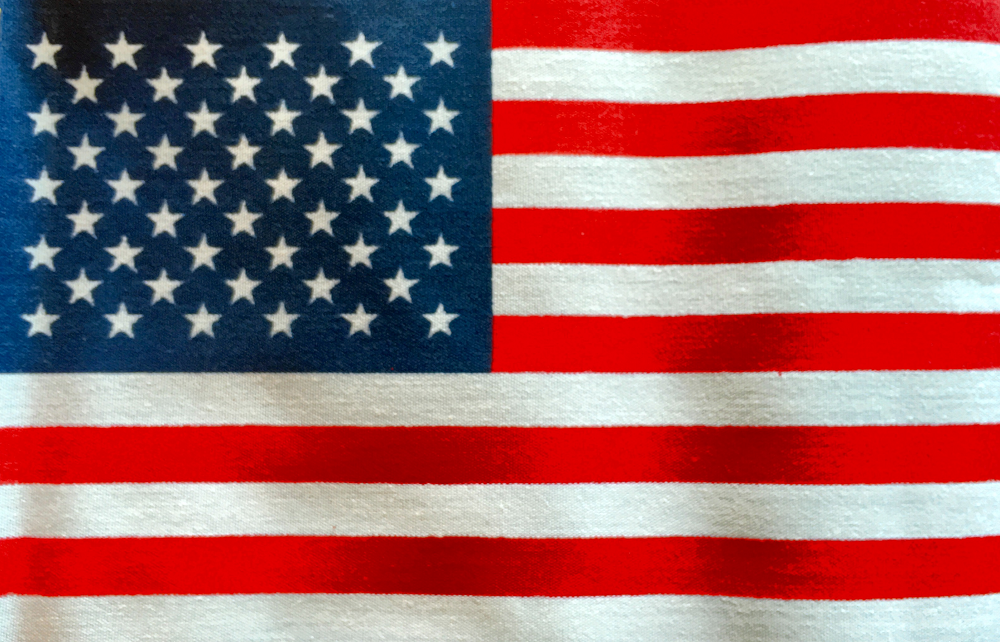 LOW INVESTMENT – UNLIMITED INCOME 
In the USA today the franchising business model is very popular in many industries.
There are thousands of franchised businesses, which can be seen in every shopping plaza or mall through some of the most familiar brands. Some of these franchises have been in business for over fifty years.
The longevity of these brands is solid proof of an effective business system that really works.
For Americans buying a franchise represents an opportunity to take control of their economic future. For International investors it provides an opportunity to live and work in USA.
Investor visas, such as: EB-5 and E-2, offer immigration opportunities for International entrepreneurs and their families who are seeking to immigrate to United States through investing in a business.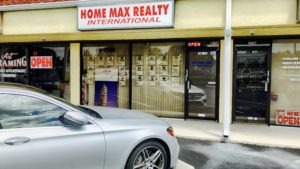 E-2 Investor Visa
An E-2 visa is the unique program to legally live and work in the USA through the business ownership.
An E-2 Investor Visa allows foreign investors from countries that the U.S. has a Treaty with to enter and work in the USA by investing in a business.
E-2 Visa is the best visa option for some foreign investors who might not have a lot of money and time to invest in getting an EB-5 visa, which requires to invest at list one Million dollars and a lengthy waiting period for approval.
Initial E-2 visa may last for up to five years with unlimited extensions.
The E-2 visa can be extended almost indefinitely, as long as the investor meets the requirements for the E-2 visa. This means that the treaty investor may be able to have his E-2 visa renewed as long as the visa holder maintains the investment.
Additionally, the E2 Visa has the advantage of allowing an Investor's spouse and children to reside the U.S A. The investor's spouses may work in any field upon receiving an employment authorization.
What is the "substantial amount" to Invest for an E2 Visa?
The E-2 Investor must demonstrate that a substantial investment of personal funds has been invested in the business enterprise and will be dedicated to the business development.
In order to qualify for E-2 Visa, the investor must buy a business that he plan to run, make a "substantial investment" and create jobs for US workers.
Franchises are ideal investments for qualifying for E 2 visa because the franchise create job openings for US citizens.
There is no set minimum investment to qualify for this program.
The investment amount depends on the type of business and shall be large enough to ensure that the investor is dedicated to the financial success of the operation.
In general, to qualify for E-2 visa the investor should have a minimum of $100,000 USD towards their business investment.
BUY A BUSINESS AND IMMIGRATE TO USA

How to live and work in the United States of America Legally

FREE BUSINESSES FOR SALE SEARCH
Please click search picture below to find a sample list of businesses for sale in South Florida.  Please contact us if you have an interest in purchasing a business in South Florida.  We have over 1,000 businesses for sale.