BUSINESSES FOR SALE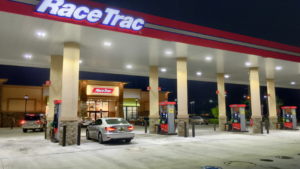 Below you will find sample list of businesses for sale in Florida.  We have over 1,000 businesses for sale.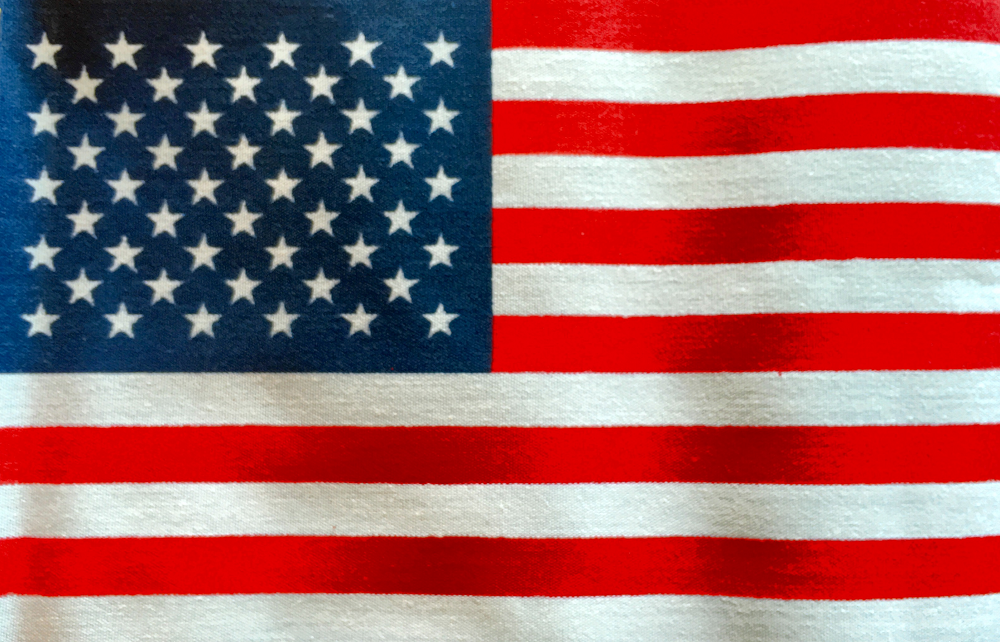 For more information on how to immigrate to the United States through the business and for a FREE 6 month up-dates on hundreds of businesses for sale in Florida,  please click below:



FREE BUSINESSES FOR SALE SEARCH
Please click search picture below to find a sample list of businesses for sale in South Florida.  Please contact us if you have an interest in purchasing a business in South Florida.  We have over 1,000 businesses for sale.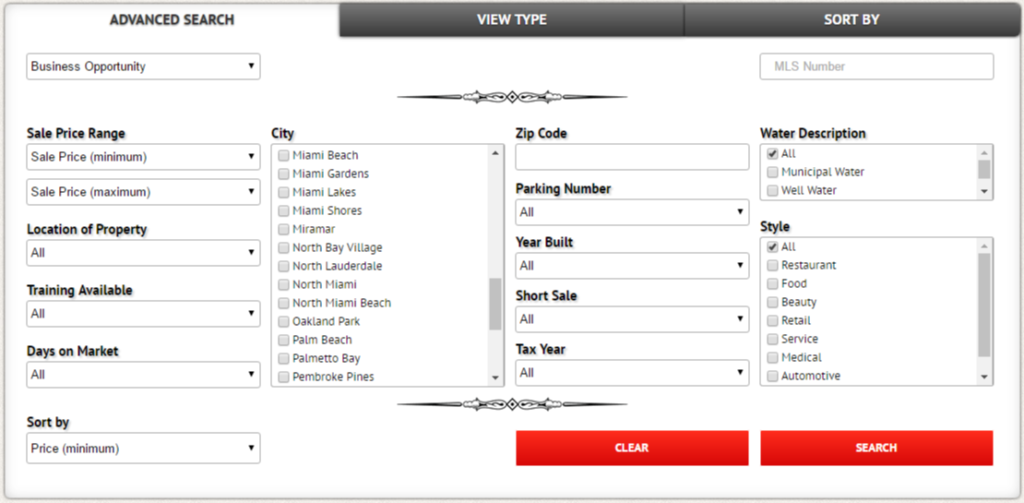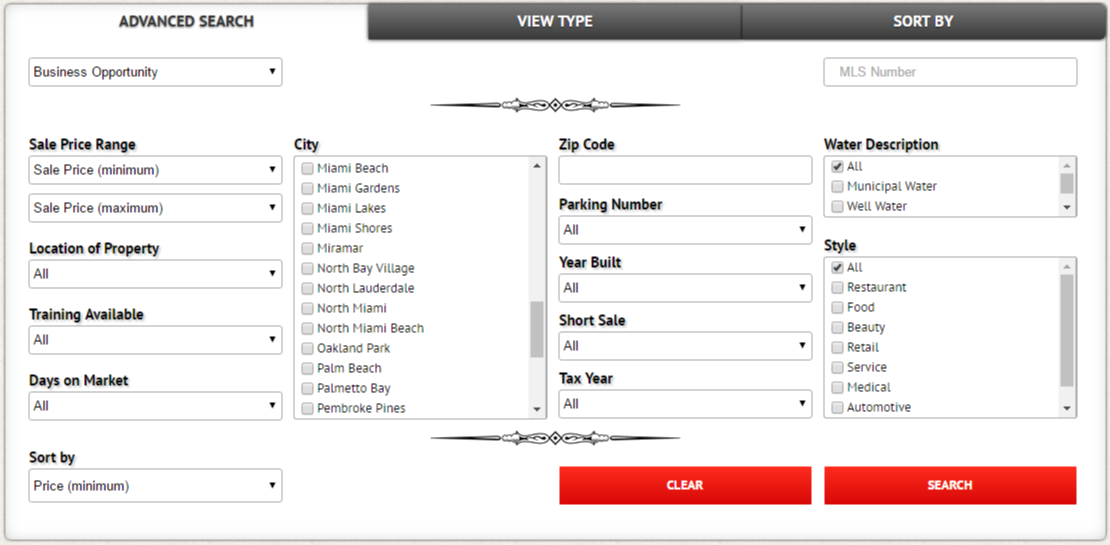 Buy a business Process Wiki info
The process begins with defining the type of business that would make a good acquisition. Generally businesses within the same segment or a highly complementary market segment are targeted.
Once defined the target business is approached and if interest is shown due diligence is performed to ascertain the financial and other conditions of the business.
When the financial terms are agreed upon, and the contract is signed the merger portion of the acquisition begins. Overlapping processes, personnel and products are evaluated and the better-performing pieces are retained.
Single business acquisitions and split and sell
A single acquisition refers to one company buying the assets and operations of another company and absorbing what is needed while simply discarding duplicated or unnecessary pieces of the acquired business.
"Split and sell" acquisitions involve buying an entire business in order to gain one or two pieces of the business. The acquiring business may wish to retain the customer list and a product line, while moving manufacturing and other production related duties to an existing line. In this case the excess is often sold off to recapture some of the acquisition cost.
Business brokers, also called business transfer agents, or intermediaries, assist buyers and sellers of privately held business in the buying and selling process.
They typically estimate the value of the business; advertise it for sale with or without disclosing its identity; handle the initial potential buyer interviews, discussions, and negotiations with prospective buyers; facilitate the progress of the due diligence investigation and generally assist with the business sale.